Top social media realtor Lauren Hershey shares fun things to do in Miami with personal pictures. Check out her Instagram for more local hot spots. CLICK HERE FOR LAUREN HERSHEY INSTAGRAM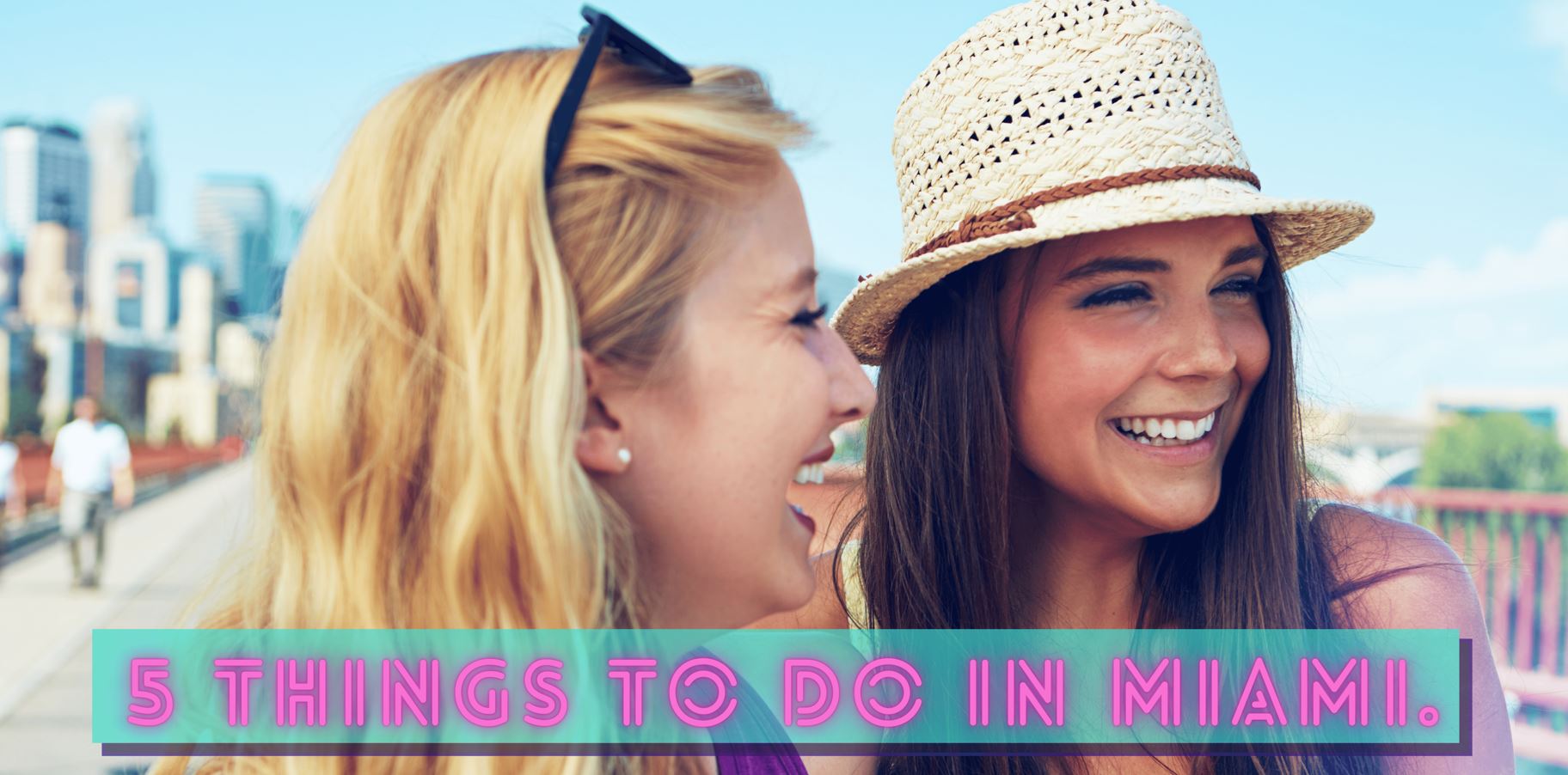 5 Things to do in Miami
1. Joes Stone Crab Restaurant 
Want to go to the most Iconic restaurant in Miami? Look no further Joe's Stone Crab is Owned and operated by family generations since 1913. Want to know who invented stone crabs? Joe's did. This is a classic old-school restaurant with great food.  Servers in jackets and white tablecloth service.
 11 Washington Ave, Miami Beach, FL 33139
CLICK HERE TO VISIT JOE'S STONE CRAB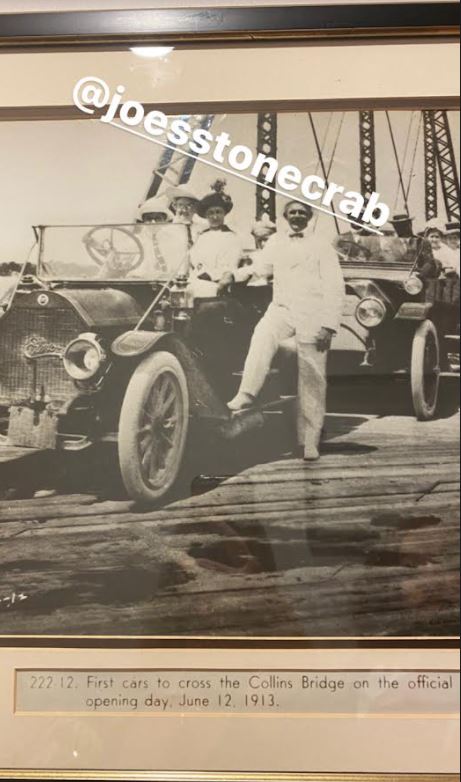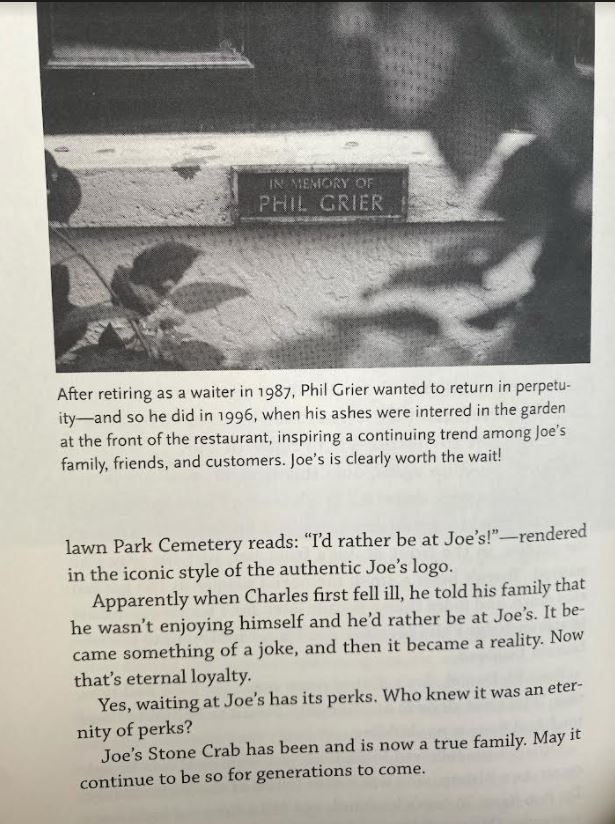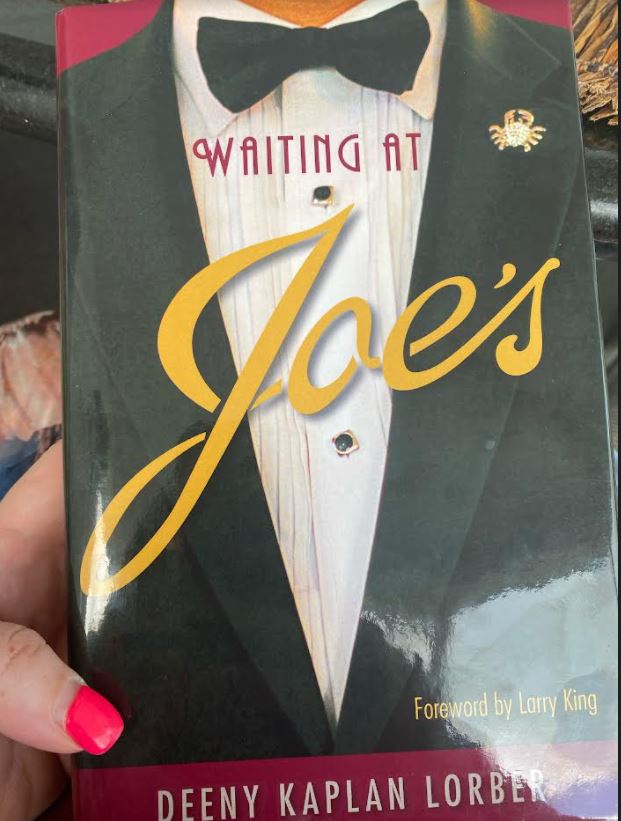 2. Haulover Sandbar 
 Collins Ave, Miami Beach, FL 33154
Open 24/7
No Boat needed
Everyone loves a sandbar but what sandbar has food delivery in Miami? No boat needed. Rent a kyack from Oleta river state park.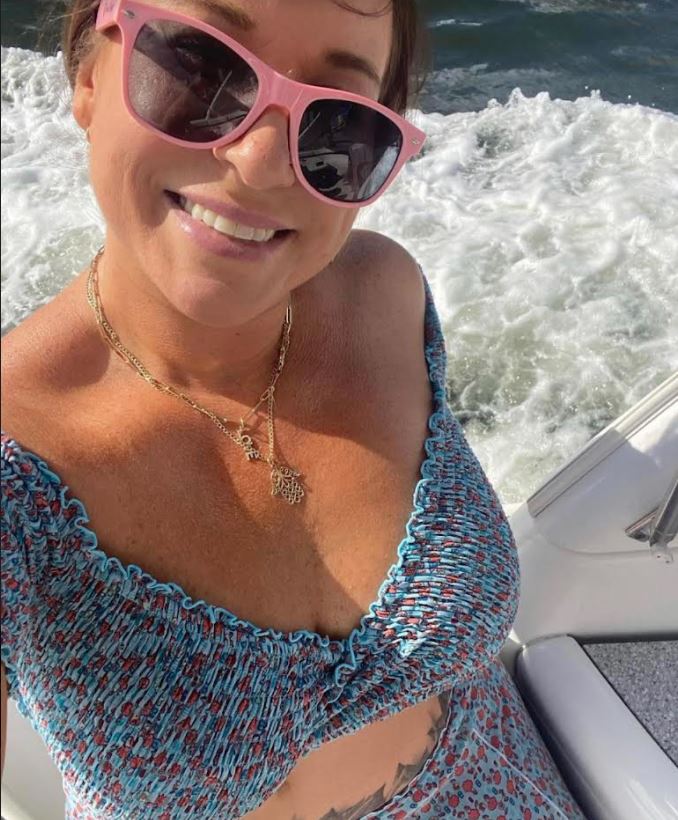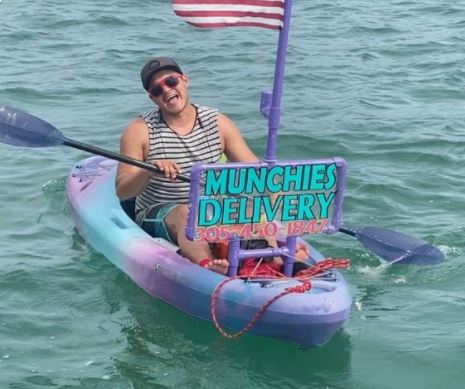 3. Kiki on the River
450 NW N River Dr, Miami, FL 33128
Reservations: sevenrooms.com
CLICK HERE TO VISIT KIKI ON THE RIVER
Are you looking for a casual chic restaurant in Miami on the water with a DJ? Kiki on the river is the go-to place to make an impression. Hip greek restaurant with the best music, napkin spinning, and everyone going crazy. Be ready to post crazy videos on your Instagram and have your friends secretly hate you. Ha Ha….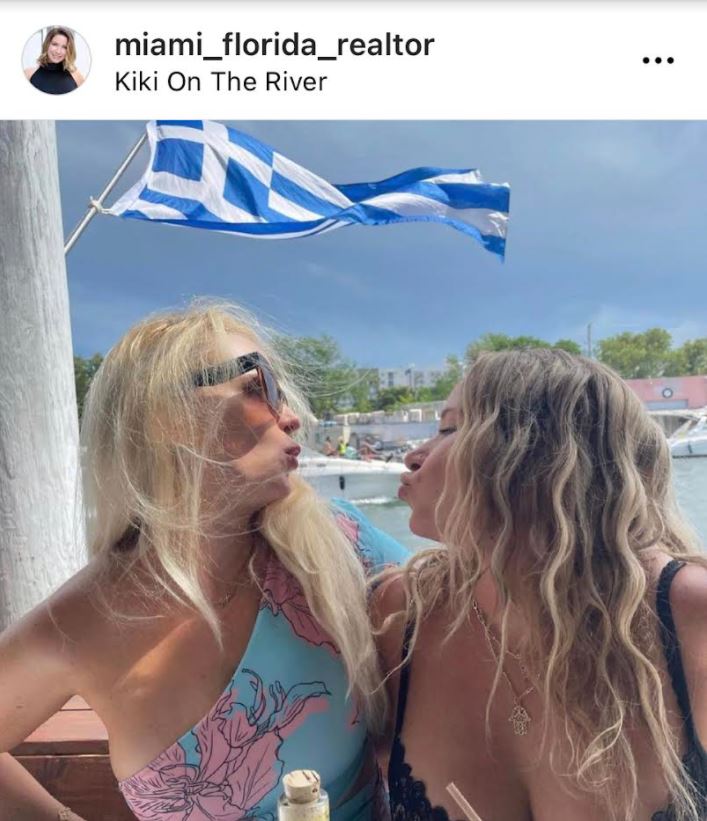 4. Wynwood Walls
 266 NW 26th St, Miami, FL 33127
Ready set go. Take a picture of Miami's most happening district. Converted warehouses and buildings are covered with hip art by some of the world's best-known artists. Wynwood Walls is your outdoor museum with clothing boutiques, stylish bistros, and late-night bars like Coyo taco. This is a must-see and unforgettable place.
5. The Confidante Miami Beach
4041 Collins Ave, Miami Beach, FL 33140
Miami's Local secret beach is located on collins avenue. Valet your car at the Hotel and walk out to the beach. Sip on mojitos and order fresh food. Chair and umbrella rental are always available.
Celebrity hangouts in Miami 2021
The 5 Best Waterfront Restaurants in Miami Dade / Broward county with DOCK SPACE
Looking for the best neighborhood in Miami? Start with these 10 great places