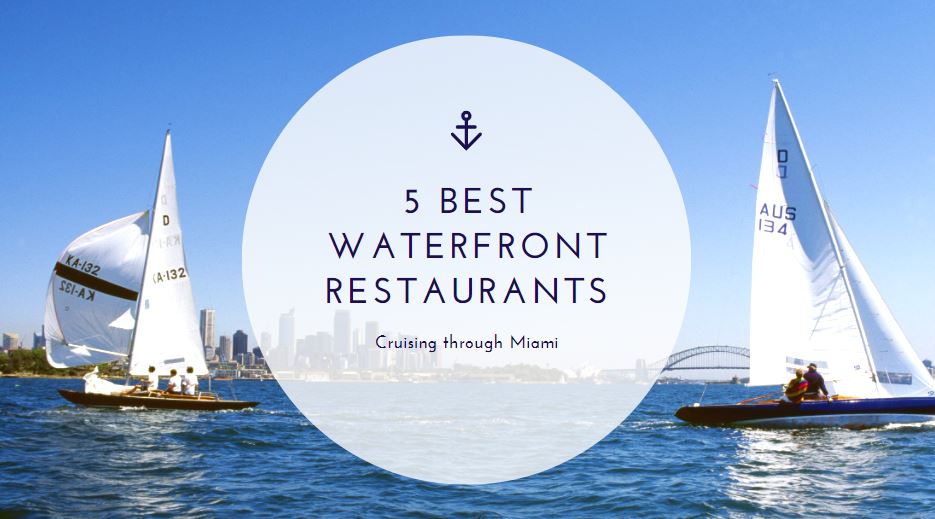 Dock-and-dine restaurants can be frustrating, especially where there are limited boat parking spaces. Fortunately, Miami offers exquisite waterfront restaurants with incredible experiences and thrilling views. We present the top five waterfront restaurants in Miami with a great reputation locally and internationally that always leave visitors craving more.
Best restaurants in Miami Dade and Broward with DOCK SPACE
1. Billy's Stone Crab Hollywood
400 N Ocean Dr, Hollywood, FL 33019
Billy's Stone Crab Restaurant is recognized internationally for its irresistible seafood and picturesque views of the Intracoastal Waterway. It features a restaurant and a market that offers limitless fresh seafood prepared by professional chefs. It is perfect for date night, family time, and other events. You can never get enough of the seafood. Billy's Stone Crab Restaurant gives you an unforgettable experience and nurtures a great connection with its customers. Service is top-notch, and customer feedback has always propelled the place to grander heights. The restaurant stands on two floors with easy access via stairs or an elevator. Dining upstairs with your date gives you romantic views overlooking Hollywood Beach Marina and chatting the night away.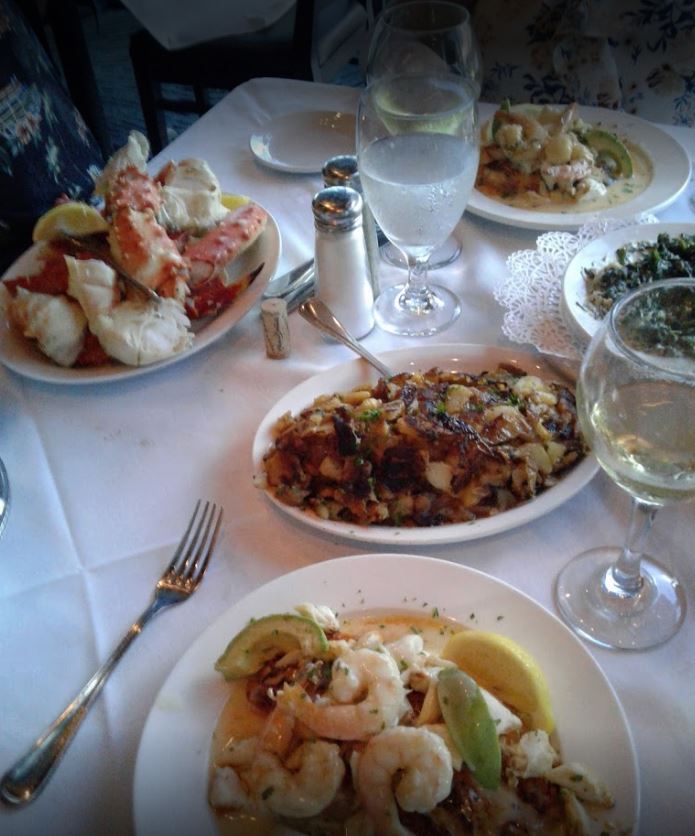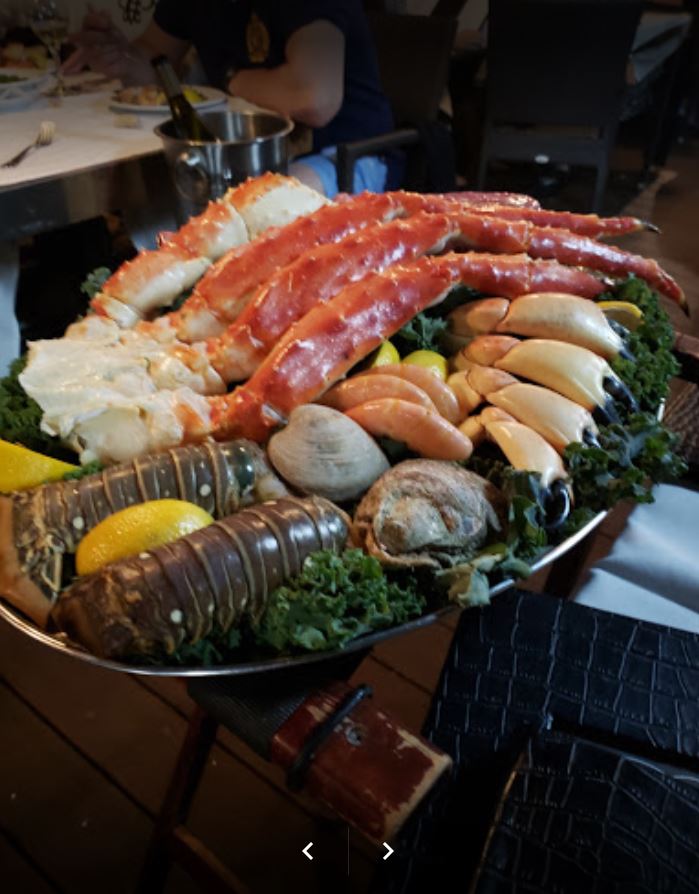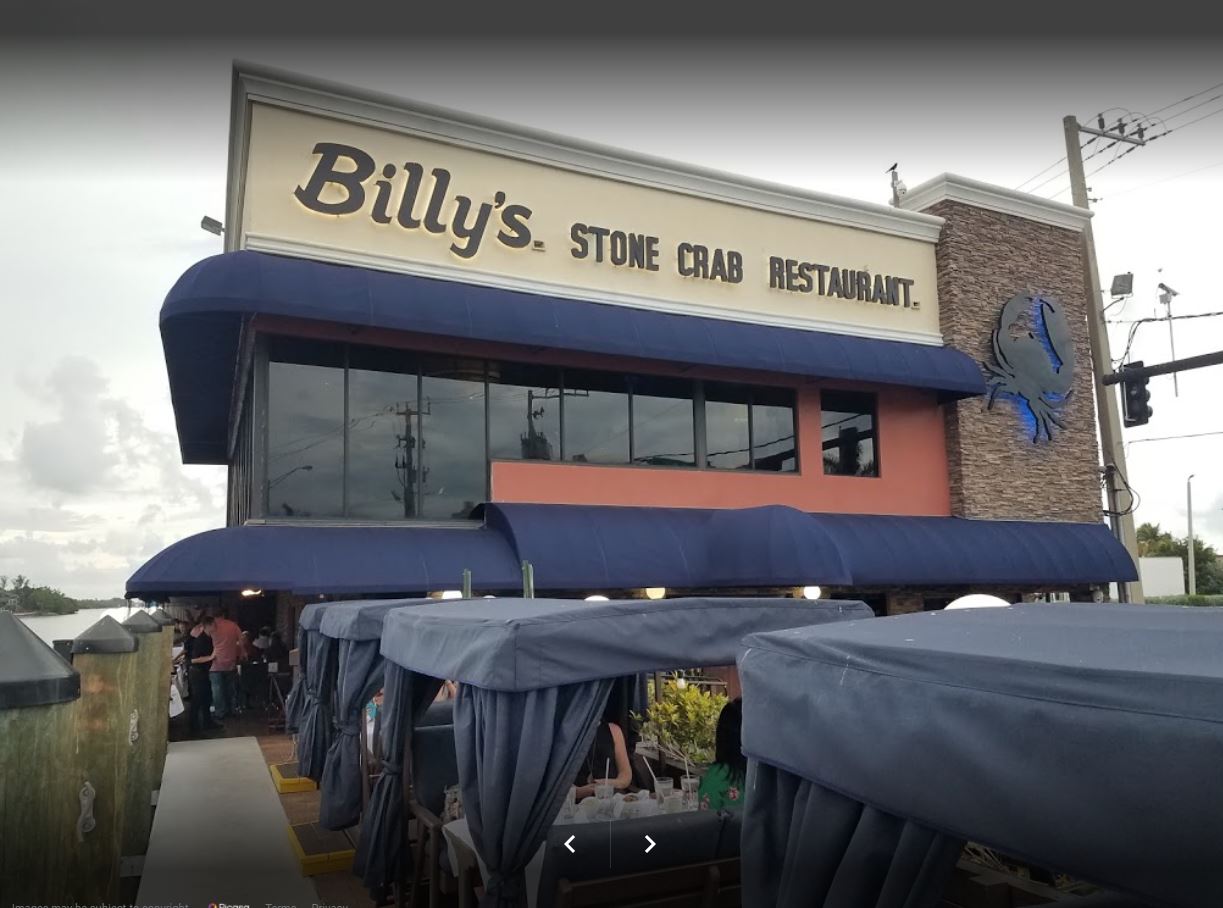 2. Boater's Grill
1200 Crandon Blvd, Key Biscayne, FL 33149
For over 20 years, tourists locally and internationally have made Boater's Grill their ultimate destination in South Florida. The unique waterfront features spectacular views that nurtures an ambient feeling and soothes the soul. The waterfront is easily accessible through land or sea. For lovers of Cuban cuisine served with exquisite varieties of fresh and locally available seafood, this is a great destination. The secret Key Biscayne getaway is open seven days a week for birthdays, reunions, picnics, graduations, and engagements. Service is done professionally, and customer satisfaction is guaranteed. Picture freshly grilled seafood and crispy calamari with a cold beer overlooking stunning views that nurture the soul. That is what you get at Boater's Grill.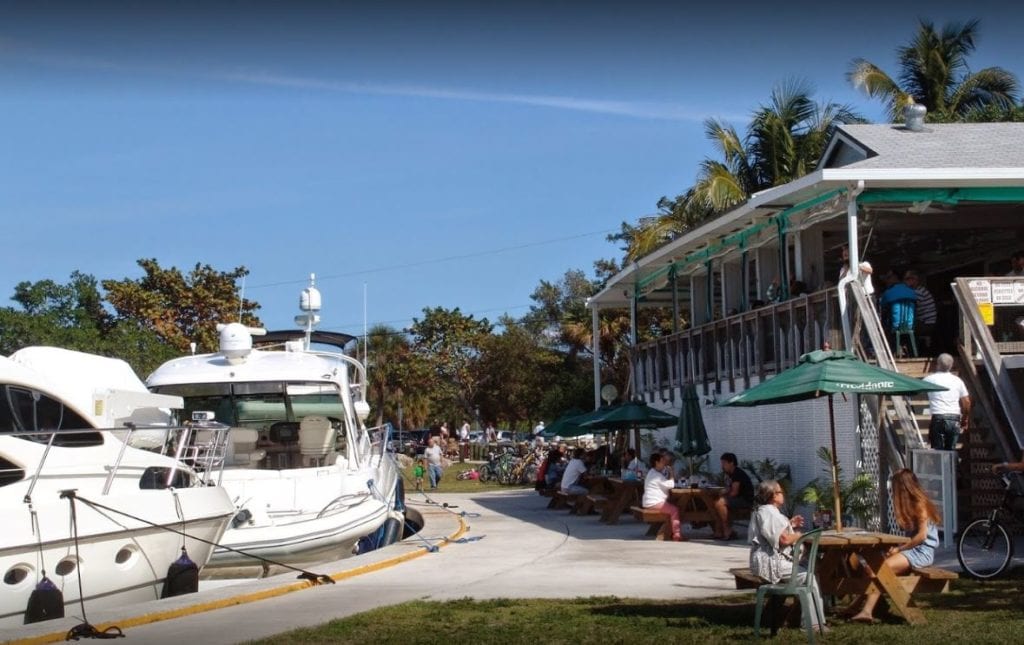 3. Kiki on the River
450 NW N River Dr, Miami, FL 33128
(786) 502-3243
Nothing is more interesting to a food lover than discovering unique cuisines from different cultures. Kiki offers modern Greek cuisine with a magnificent riverfront inspired by the Mediterranean and a spacious deck. The food features authentic Greek cocktails and dinner with renowned chefs that have placed Kiki on the River on the spot with their inspired and uniquely presented meals. The food is fresh, and the atmosphere creates ambiance and peace. Kiki on the River has an amazing music collection to keep guests calm, entertained, and connected with the surroundings.
https://www.instagram.com/p/B6OzfctpUiI/?igshid=k0rlml5kpdd8
4. Shuckers Waterfront Bar & Grill
1819 79th Street Causeway, North Bay Village, FL 33141
(305) 866-1570
https://www.bestwesternonthebay.com/shuckers-waterfront-grill/
Shuckers Waterfront Bar & Grill has something for everyone. For 30 years, Shuckers Waterfront has had its doors open, welcoming millions of visitors from all corners of the world. The grill that stands on the island of North Bay Village offers glorious views and fresh seafood with explicit cocktails and beer, creating perfect moments with family, friends, spouses, and workmates. The waterfront is boat-approved with ample space to back the boat. You get to live your dreams at Shuckers Waterfront for surprisingly affordable prices.
5. Boatyard
1555 SE 17th St, Fort Lauderdale, FL 33316
Boatyard offers an unforgettable docking and dining experience at the Yachting Capital of the World. The restaurant was recently renovated to offer a blend of luxury, sophistication, and originality. There are great marina views with a unique atmosphere that illuminates the yachting culture of the city.
The menu features mouthwatering fresh seafood sourced locally and premium meat cuts that leave clients reminiscing on the experiences. While sipping your cold beer or your exquisite house cocktail, you get to dive into the scenic views and settings. Boatyard opens its doors seven days a week. The warm, professional staff ensures you get an unforgettable experience that will motivate you to bring a friend next time and share the experience.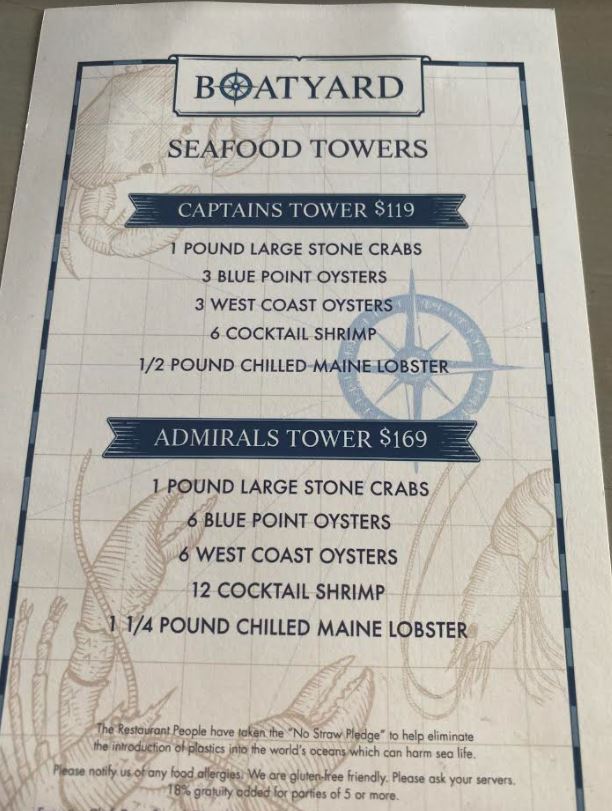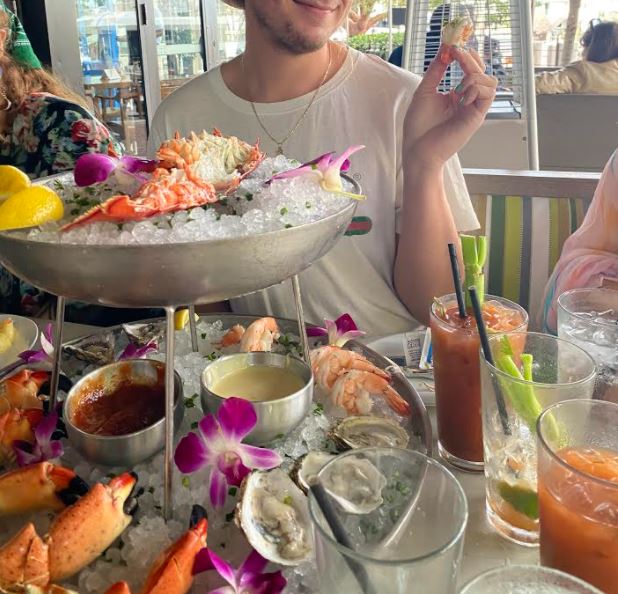 Looking for the best neighborhood in Miami? Start with these 10 great places.
708.539.9319 or send an email to Laurenhersheyrealtor(at)gmail(dotted)com.