Best schools for Dyslexia in Florida
Is your child dyslexic, and the pressure to keep up with the others is unreal?
Mcgannan school in South Miami was opened in 1964 by Mrs. Frances McGlannan, whom I knew very well. What is so special about this school is they specialize in dyslexia, ADHD, memory, and processing deficits. I went to Mcglannen back in the day. The public school system" North Beach Elementary" decided I was not fast enough, so they told my mother to find another school. As a kid, I was heartbroken. I attended Mcglannen for 7 or 8 years. I'm not sure, but it was the BEST SCHOOL in Miami I have ever been to. I still remember my teacher Mrs. Smith.
Mrs. Mcglannan was a tough cookie, but she believed she could change her kids, and that's what she did. This is Best schools for Dyslexia in Florida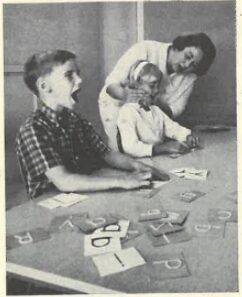 "Why can't an intelligent child learn to read and spell as well as his peers instead of living with failure and the threat of adult illiteracy? If we are teaching the blind and the deaf, why can't we reach these children?" ~Mrs. Frances McGlannan
"These children are as handicapped by the ignorance surrounding the problem, as the problem itself."
~Mrs. Frances McGlannan, 1962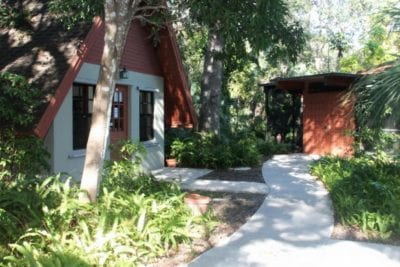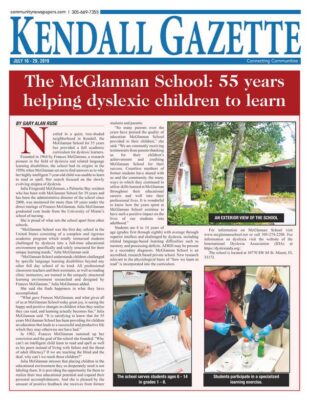 Summary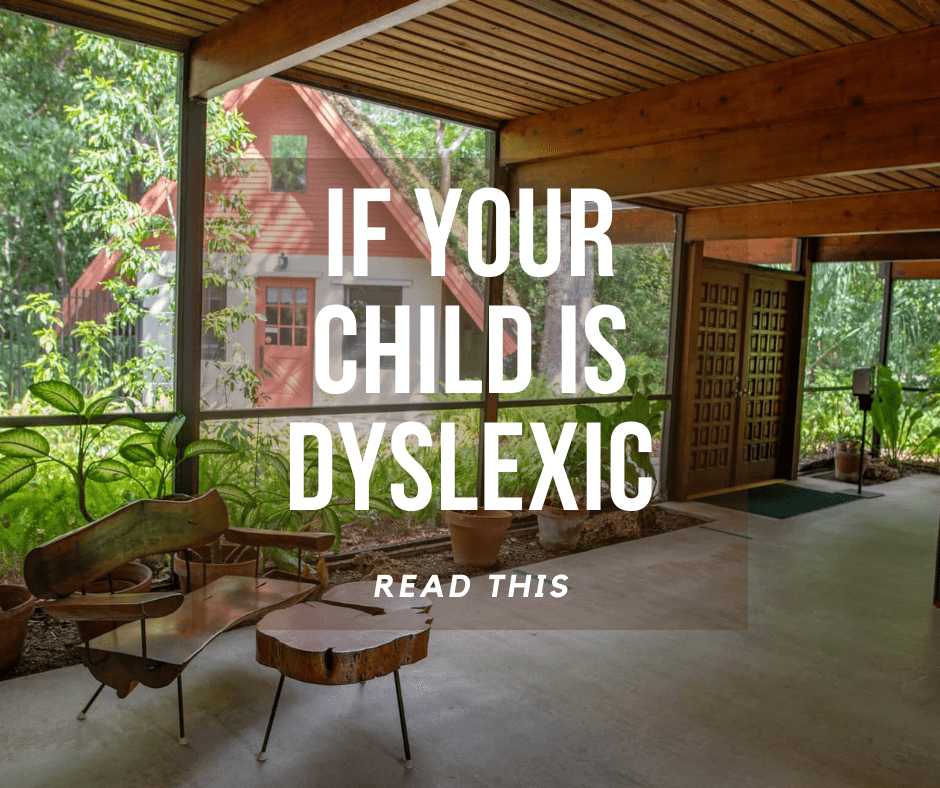 Article Name
Best schools for Dyslexia in Florida
Description
"Why can't an intelligent child learn to read and spell as well as his peers instead of living with failure and the threat of adult illiteracy? If we are teaching the blind and the deaf, why can't we reach these children?" ~Mrs. Frances McGlannan
Author
Lauren Hershey Former Student
Publisher Name
Publisher Logo