My name is Lauren, and I'm a local Miami realtor who is an online marketing expert.  Want to know how to sell your home like a pro? I've been doing SEO and building websites for over 12 years as a hobby. My hobby turned into an overnight success while I figured out how to rank number 1 on google, Have over 1 million views on Pinterest in just seven months, have over 20 Million followers on Instagram, and I was just nominated as one of the top agents on social media.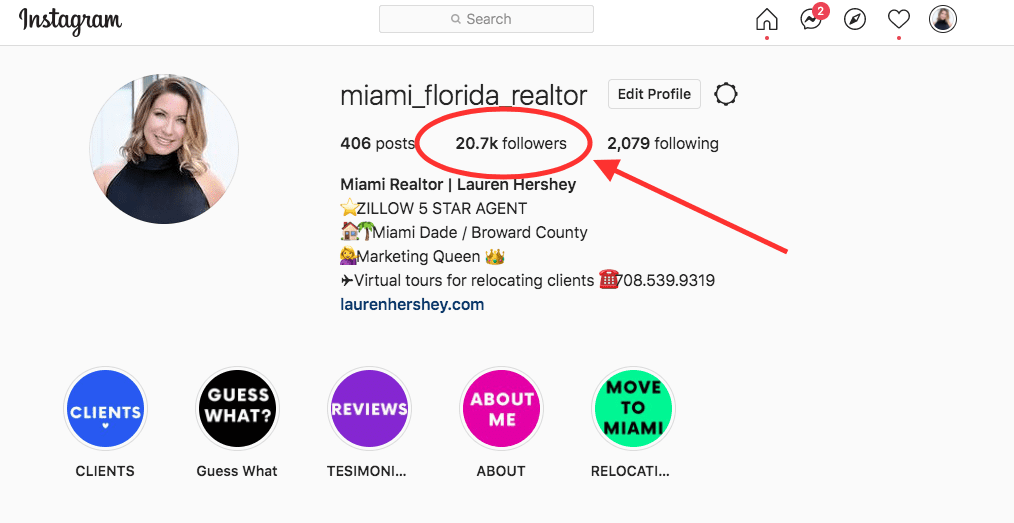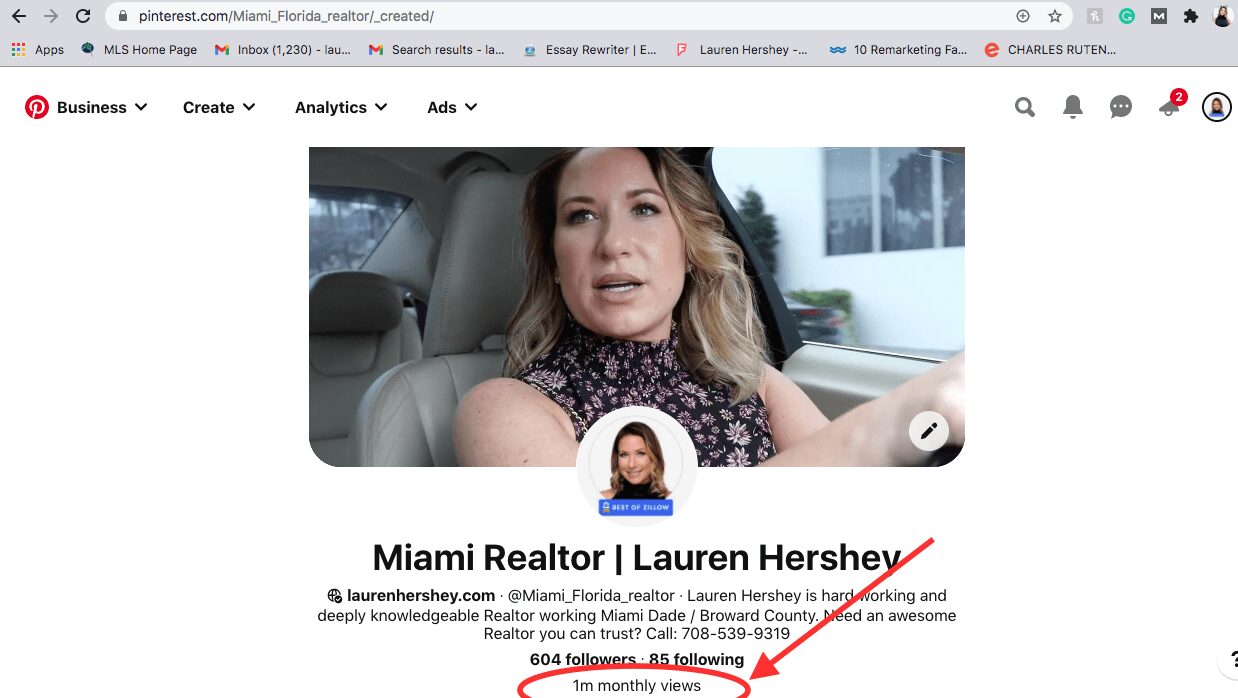 Things you must do before marketing and selling your home. 
You will need good pictures. I mean good. I always hire a photographer. It only costs $150, and some photographers will add on a free video. Photographers are like magicians. They can remove an oversized reclining chair from your living room. They can also remove a dead plant from your countertop and make your walls look white when they are gray.
Let's get started now.
Join 20-40 Facebook groups. If you don't have Facebook, it's time to get an account.
You will then take the best picture and make a flashy post with all kinds of emojis. Emojis will make the ad pop.
EXAMPLE
🚨ATTENTION🚨 HUGE 2 BED / 2 BATH 😱 SQFT1,633
Make your title look something like this. Make three different ads and change each picture and title. You will then post to all the groups that you joined every day.
NOTE: Only post 18 to each group each day, or you will get banned.
If you do this correctly, you will get hundreds of leads.
See below for an example of all the leads I got. YES, FACEBOOK WORKS! You have to respond to the messages. The reason I did not respond was that I had already sold the property. So I just updated it.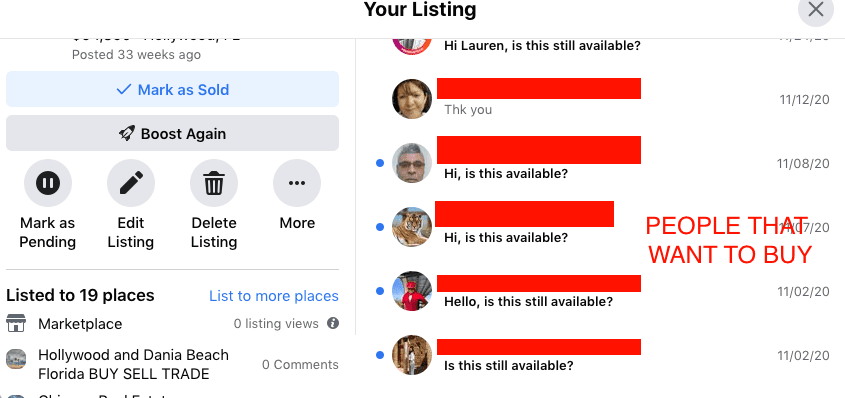 READ THIS 
Click on the photo below to be redirected to another article related to this.