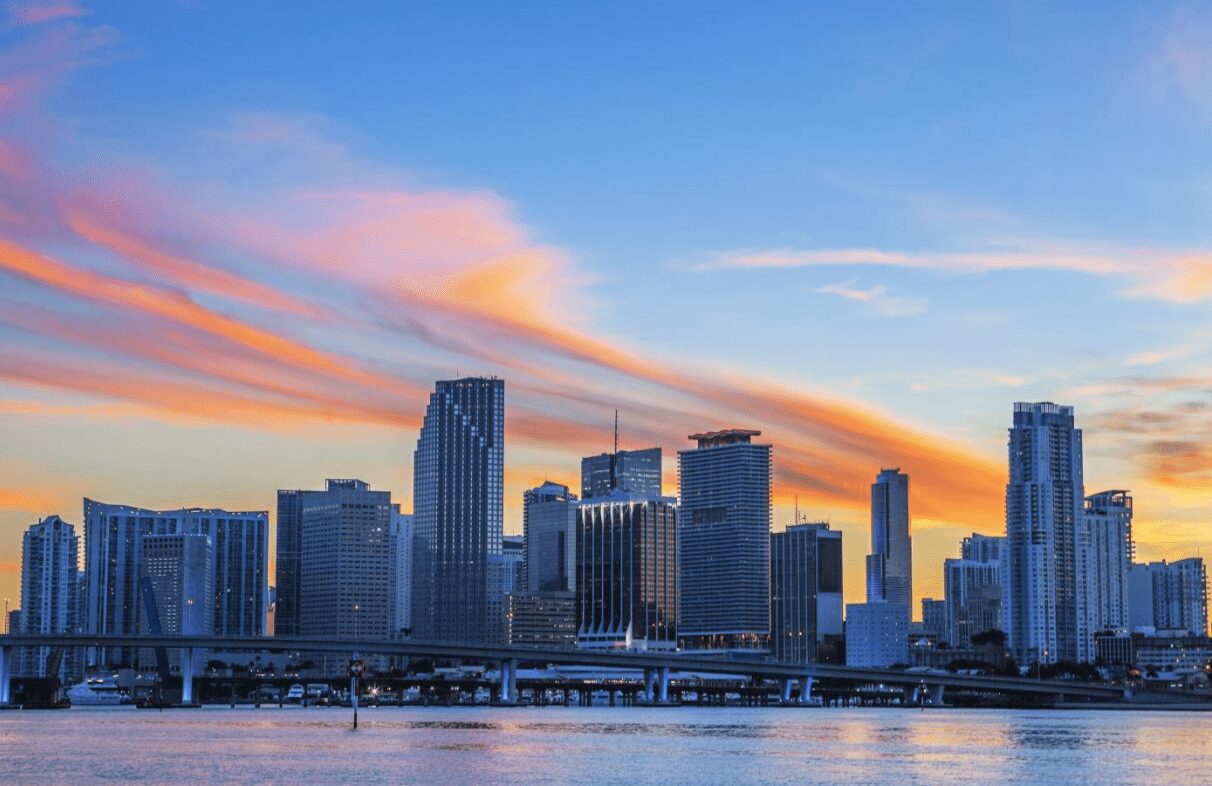 The real estate market in Miami continues to break records. After the downfall of the housing market during the 2020 pandemic, the Miami and South Florida market bounced back in July 2020. In December 2021, the median listing in Miami-Dade County, FL, was $465K, with a sale-to-list price ratio of 97.97%.
Miami is the seventh-largest metropolitan area in the United States. The average housing value in Miami-Fort Lauderdale-West Palm Beach Metro is $397,603 – which is 22.3% more than what it was before.
The increasing housing value in Miami has raised the bar for competition in the real estate market. This has made real estate agents in Miami work towards accepting new ways of boosting their business, and video content can help you work your way up in this market.
Why People Prefer Real Estate Video Content?
If you are debating whether real estate video content gives out any benefits, here are some strong statistics that can make your doubts vanish:
Online video content attracts 300% more traffic and develops more leads
Blog posts with videos have three times the amount of inbound links
there's a 400% more response to real estate listings with video content
74% of people noted that videos boosted their understanding of a service/product
50% to 69% of mobile traffic comes from videos
More than 85% of people prefer real estate agents who use real estate videos
How Real Estate Videos Boost Your Business Growth?
The statistics can give you a clear picture of what people prefer to see – video content! This increasing demand ensures real estate agents gain more eyes on their listings, resulting in higher conversions.
Real estate videos are a great way to drive your personal brand, generate social proof and build trust with your potential prospects. Your listings can also gain traction from search engine optimization and social media when your videos are done right. Emails with videos receive an increase of 96% click-through rate.
All of the above factors contribute to boosting your business's growth. Moreover, if you want to make your real estate videos look professionally done, you can take the help of several real estate video editing services. These services are great for polishing your video content.
How To Stand Out in a Competitive Market of Miami?
As mentioned above, when your real estate videos are done right, you are more likely to gain immense profits, and your business growth can accelerate. Moreover, the real estate industry in Miami has bounced back in full form after the side-effects of the pandemic started fading out. This has created an urgency for real estate agents in Miami to up their game.
The statistics have said enough – people are starting to prefer video content more. Hence, in order to stay in the market, real estate agents of Miami need to take the help of real estate video marketing and churn out videos for business growth. But this creates a problem for agents who do not have the experience of creating video content. How can this be solved?
Outsourcing video editing services are one way to stand out and sell more in this competitive Miami market. They are time-saving, and people who run these services are experts in their field, so there won't be room for mistakes.
Eventually, you will get busy running your business, so editing videos might not make it to your priority list. This problem gets solved when you take the help of a video editing service.
Conclusion
Video content gets more responses, faster deals, and increased revenue growth in both residential and commercial real estate. So what's holding you back from taking advantage of the power they have?
Author Bio: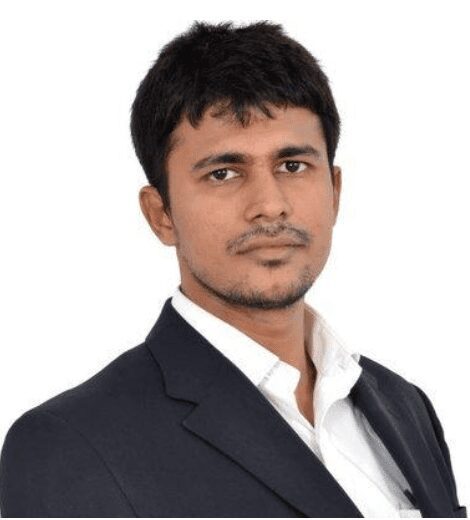 Rahul Agarwal is the Co-founder & Chief Business Officer at Styldod, where he has taught a computer to do interior design! Styldod provides the most hassle-free & inexpensive virtual staging solutions for real estate agents so they can sell their listings faster, and for higher prices. Rahul was also a co-founder of Mebelkart. He pushes the boundaries with his innovative entrepreneurial stints and is also a sound startup investor & advisor.