First ScenarioWhy you need a pre-approval letter
I'm looking at a beautiful house in Miami Shores with Mark and Jane. Jane loves the house and wants to get approved for the mortgage but they can't because two other couples will submit a proposal, and one has a pre-approval letter, and the other has a DU. ( DU is better than a pre-approval letter.) Unfortunately, we lost the house. The couple with the DU letter was accepted, and they are living life.
2nd Scenario – Still didn't get the Pre- approval
I pick up potential buyer lucy so we can see this AHHMAZING waterfront condo in Sunny Isles. The condominium is $450,000. Lucy is all excited. She got all dressed up in her Alexis dress with her channel bag and a pair of heels. She is looking cute as a button. She has $50,000 in cash for a down payment. She told me I don't need to worry. She has excellent credit. She's super excited about purchasing a home.
We both love the unit, and she goes home to apply. Laura, the lender, runs credit, checks income, and reviews dept to income ratio. Unfortunately, she will have to put $90,000 down because the condo has no reserves ( no money saved.), and she only got a mortgage pre-qualification letter for an FHA loan. Most condos in Miami do not accept FHA loans. The mortgage lender approved her for $299,00. Her price range was off. She did find another place that she loves, but the one in Sunny Island is her dream home.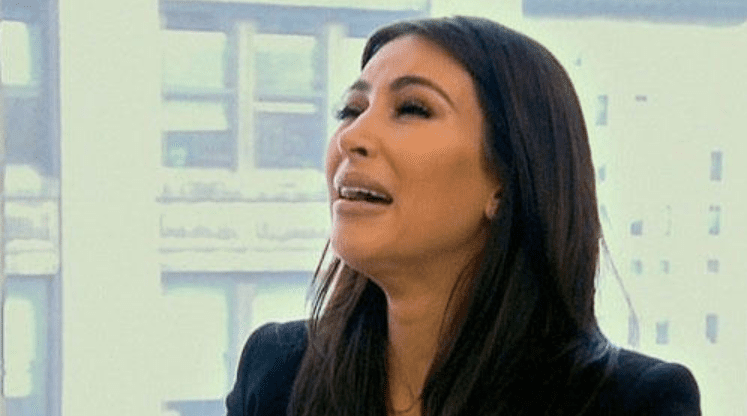 3rd Scenario – OMG I don't have the pre-approval letter
I pick up Hernando and we are excited to shop for a home. He tells me he does not have a Mortgage pre approval , but I was again told not to worry. He's been at the job for seven years, he has his tax returns, and his credit report is good. So I mapped out seven homes that were on our home search to look at back to back. He loves the two-story house with the garage and mancave. The sale price is $379,000. So he goes home and applies with his friend, who is a mortgage broker. Bad news, he was only approved for $325,000. He could go conventional or FHA, but he can't get the house he wants because he can't get the loan amount. He is happy living in Miramar with his dog, Chucky.
4th Scenario – Is it an FHA or Conventional?
Mom and daughter are best friends, so they decide they are going to buy a home together. The daughter applies and gets approved, and mom said she would apply for the loan in a few days. They are both teachers with great jobs. Two days later, the mom gets the news. She is not approved because she has a ton of student loans, and all of them are in deferment. The lender tried to work with her, but the mortgage will be too high. They passed on buying a home this year.
Interest rates are at an all-time low due to COVID. Checking your credit and getting a mortgage pre-approval letter is a must to find the perfect home. It's best to go over mortgage payments before you start looking so you can get an idea of what your budget is.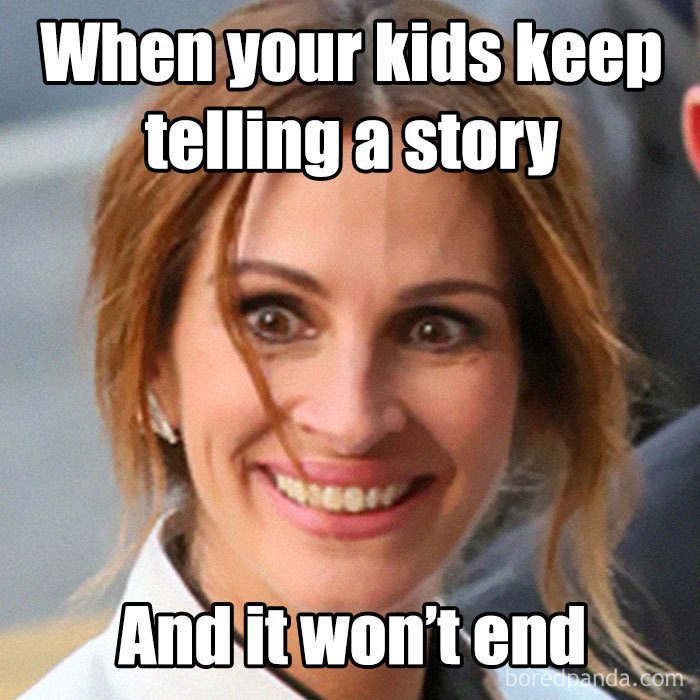 I often explain and other real estate agents explain to new home buyers that it is imperative to get pre-approved because you want to know how much home you can afford. What if we are looking at homes for 500K and you can only get approved for 200K.
Living in Miami, I deal with many condo buildings. They are affordable, and everyone thinks they can buy one, but I'm going to tell you a secret. Most condos in Miami do not have reserves. Meaning they have money saved with the condo association. If there is no money, you will have to put 10% – 20% down. It depends on the lender and what they can do to help.
FIRST TIME HOME BUYER LINKS