MILLIONAIRES ROW

One good place to start living a luxury life is in Miami. Miami's Millionaires Row spans Collins Avenue in Miami Beach from 41st street to the 62nd. These streets are home to some of the most luxurious real estate anywhere in Miami-Dade county.
Millionaires Row is not just any ordinary neighborhood. Millionaires Row is renowned for its opulent, spacious homes lining the crystalline bay. Its high-end boutiques and fine restaurants as well as its wonderful soft sand beaches.  It attracts foreigners and even the locals too. Popular people live in the area. Like the Grammy-award winning King of Latin pop Enrique Iglesias.
HIGHLIGHT of Millionaires Row
The highlight in this area is its sightseeing cruise. You will enjoy the impressive views of Miami just along the scenic Biscayne Bay.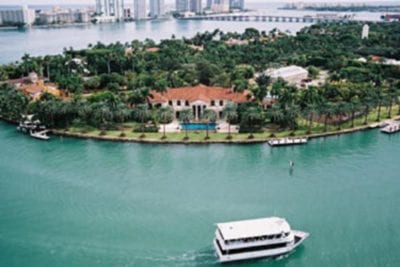 One of the most sought after stretches of real estate in Miami Beach. Located between North Beach and South Beach.
Check out this property for rent in
Only $4600 for a year lease or $4900 for a
6-month lease.
Full beach access and fully furnished.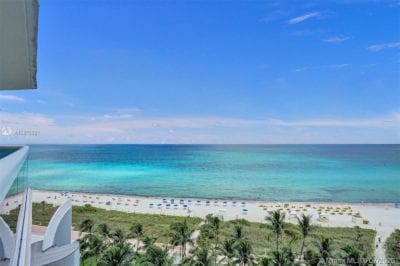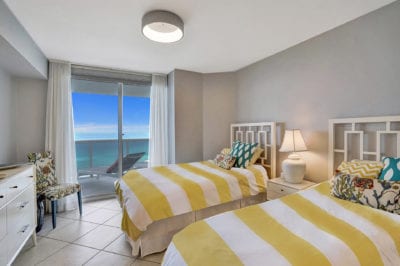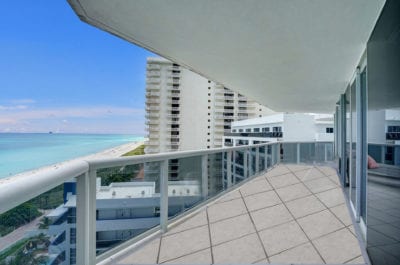 Ready to buy the home of your dreams? Call Miami luxury real estate expert Lauren Hershey today at 708.539.9319, or email laurenhersheyrealtor(at)gmail(dotted)com to get started.