Best condo buildings in Brickell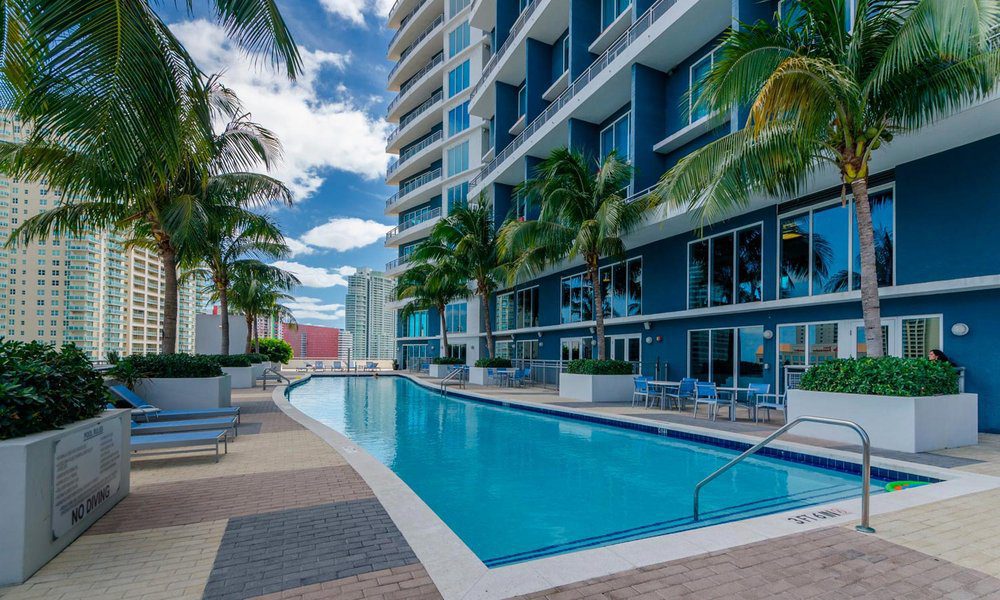 Ton's of Countless luxury condominiums, violent condo boards, and the average list prices that will make your head spin — Welcome to the hottest place in Miami. Views of Biscayne Bay and the Miami River are flying off the MLS. People worldwide are flocking to get a look at these luxury Brickell condominiums.
Best condo buildings in Brickell
Condos in Brickell are hotter than ever. Real Estate is booming.
In Brickell, everything is like touching luxury: home, vehicle, shoes, Meow! It's about the water views and high ceilings.I did not forget about Bristol tower, SLS LUX, The Ivy, and 1200 Brickell for airbnb.
1, JADE RESIDENCES AT BRICKELL BAY CONDO
1331 Brickell Bay Dr #1402, Miami, FL 33131
(305) 533-1951
Jade at Brickell is all about the lifestyle. Friendly atmosphere, and you never get bored. Your next to everything. Supermarkets, Design District, Mary Brickell Village, Midtown, restaurants, , Shopping, even flower shops on the street. Did you know that Brickell is the second biggest international financial center in the United States? If you desire a waterfront property that is 48-stories with 338 units and you think Jade at Brickell would be perfect, give me a call today.
2. Rise Brickell City Centrer
88 SW 7th St, Miami, FL 33130
(305) 501-2518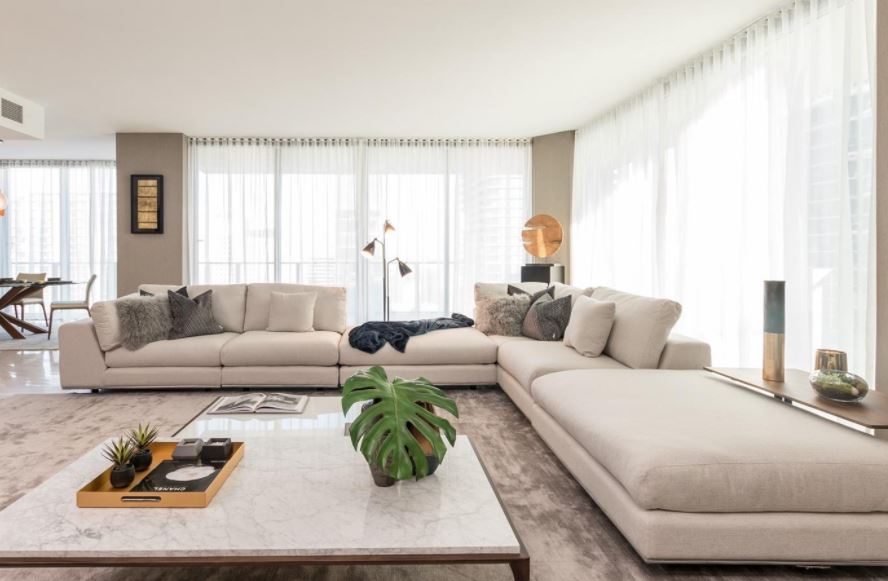 RISE CONDO
stands 43-stories high. Arquitectonica designed the tower. The condominium features tropical gardens and a half-acre deck, including an outdoor fitness area, barbecue grills, and children's play area.
3. ECHO BRICKELL
1451 BRICKELL AVENUE, MIAMI, FL 33131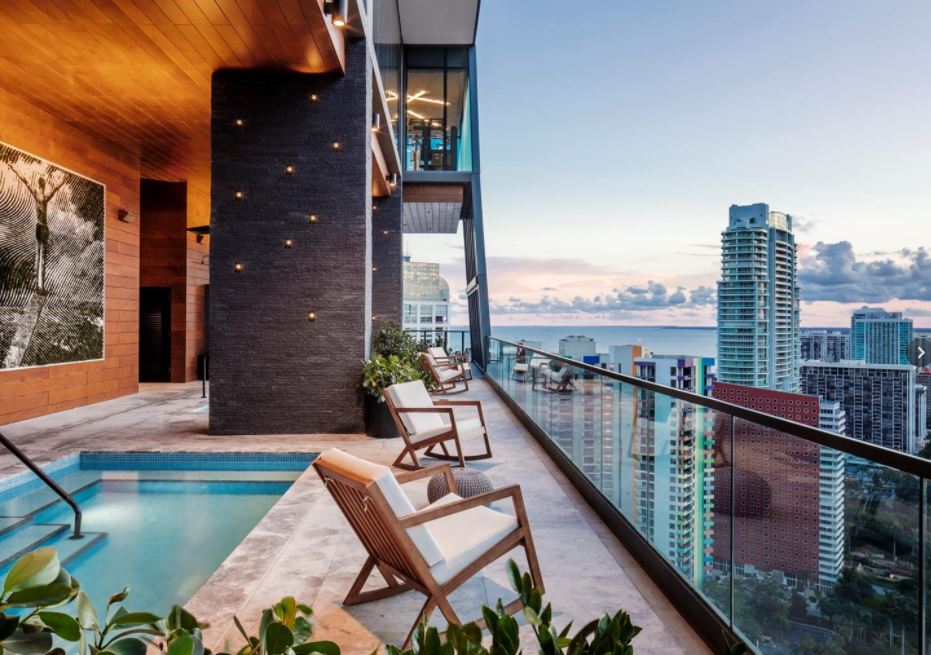 Echo Brickell is an exclusive righ-rise condominium located on the east side of Brickell. The quiet east side. Kevin Maloney was the developer with Property Markets Group, Architect Carlos Ott with the prize yoo Studio's project. Close to Coral Gables, Miami Beach, downtown Miami, Edgewater, North Bay Village, and so on. This hong Kong tall building in Brickell has 57 stories and 180 residences. It's one of the most famous buildings in the world. offer furnished condos with exquisitely indicate interiors, characteristic midsummer kitchens, and top of the line appliances—large terraces that bring the outside in and the inside out. Marble flooring throughout.
4. BRICKELL ICON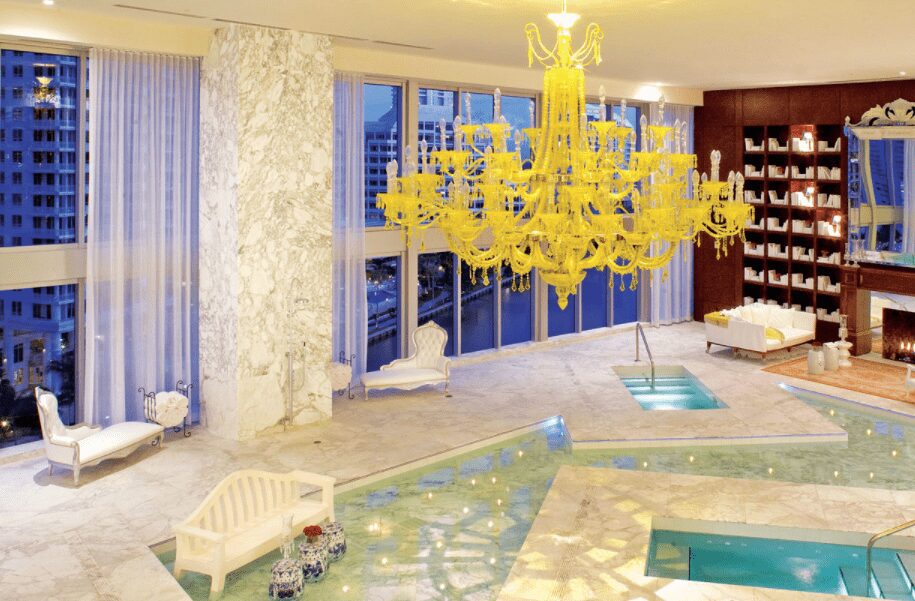 Experience the WOW FACTOR at the Icon, Brickell. It is located in the juggling scope of Brickell, Mary Brickell Village, Brickell City Centre, Downtown Miami, Brickell Avenue, and the best Mexican cuisine, at the W Miami Hotel. Dont forget about the views of the bay and the manatees. Designed by the famous Arquitectonica and interior design inspired By Philippe Starck. Construction started in 2006 and was completed by 2008. The interior design is FAB! Each condo holds porcelain floors, a completely equipped kitchen with top of the line sub-zero appliances including an island, dining area, washer/dryer, free WIFI, cable, and valet parking. An eye dropping Turkish resort, and you will find people jogging, going to local cafes and restaurants, posh boutiques, and hitting the nightlife. Each condo has exceptional views of Biscayne Bay, the ocean, and the Miami Skyline, My favorite part of the Brickell Icon is the 30,000 square foot urbane resort and wellness center that ICON Brickell offers. Fitness center with a spinning room, a picture show theatre, a floating library, an aquatic loungeroom, verjuice bar, sculpture-steam, Spa, and so much more.
ICON Brickell Tower 1
465 Brickell Ave, Miami, FL 33131
ICON Brickell Tower 2
495 Brickell Ave, Miami, FL 33131
ICON Brickell Tower 3
485 Brickell Ave, Miami, FL 33131
If you want to check out the Brickell Icon for a night or a weekend. Here's the link
Click here for Brickell Icon Reservations
Here is the link to the W Hotel
Click here for the W Hotel in the Icon
5. FLATIRON CONDO
1000 Brickell Plaza, Miami, FL 33131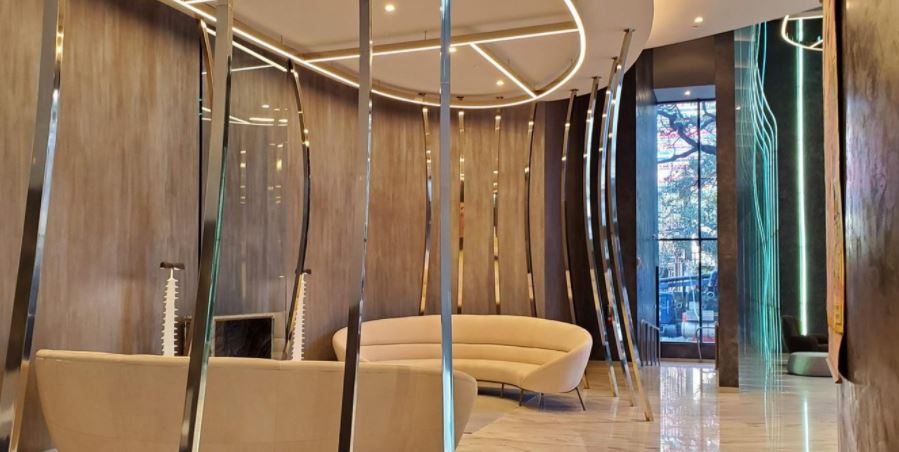 1000 Brickell Plaza was developed by Ugo Colombo and designed by Luis Revuelta. The luxury condominium is 736 feet tall, 64 stories, and has 527-units. Now, that's a skyscraper. They got the name "flatiron condo" from the shape of the parking lot Close to Mary Brickell Village, Tower residences, Miami Skyline, and Brickell City Centre. 1000 Brickell Plaza, Miami, FL 33131
SLS LUX
The Mark on Brickell
Vue At Brickell Condo
Infinity at Brickell
Brickell House 
Santa Maria Condo
Bristol Tower