1010 Brickell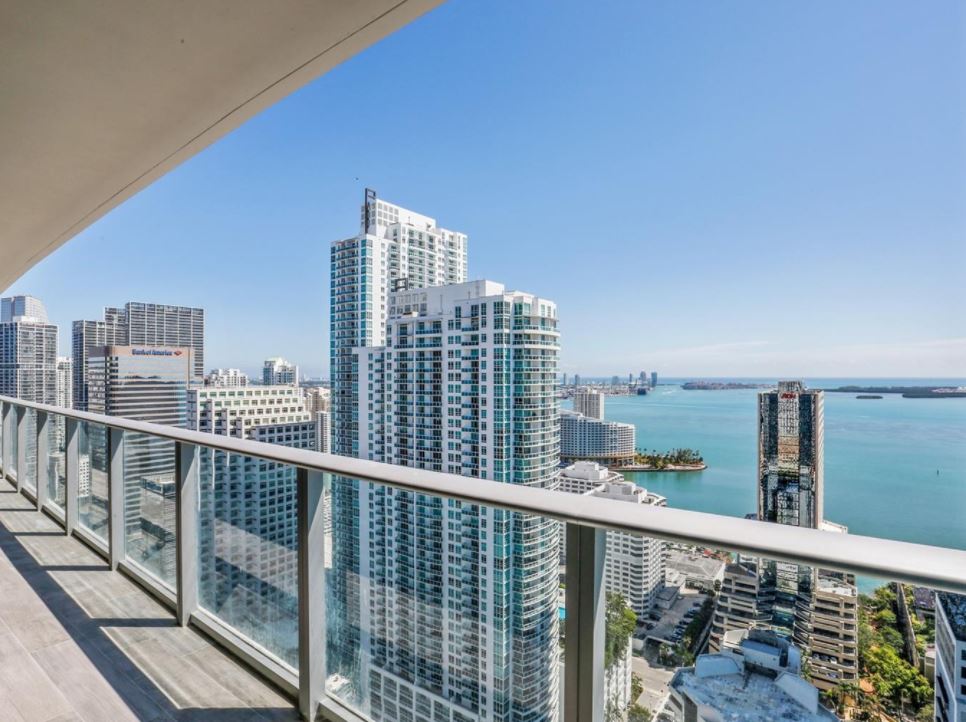 Best condos in Brickell | 1010 Brickell Ave Miami FL 33131
1010 Brickell is one of the best condos in Brickell. It's a luxury condominium near Brickell Key, Mary Brickell Village, and close to downtown Miami. It is a domestic high-rise in the Brickell neighborhood of Miami, Florida. Located behind an office building alongside the 10th street metro mover station.
Entertain yourself with fabulous amenities in this condominium building.
Outdoor Theater
Rooftop Lounge
bocce ball court
Full Spa
Squash Court
Miniature golf
Indoor and outdoor play areas
virtual golf simulator
social room
Two Pools ( positioned perfectly to see the sunrise and the sunset )
Exclusive business center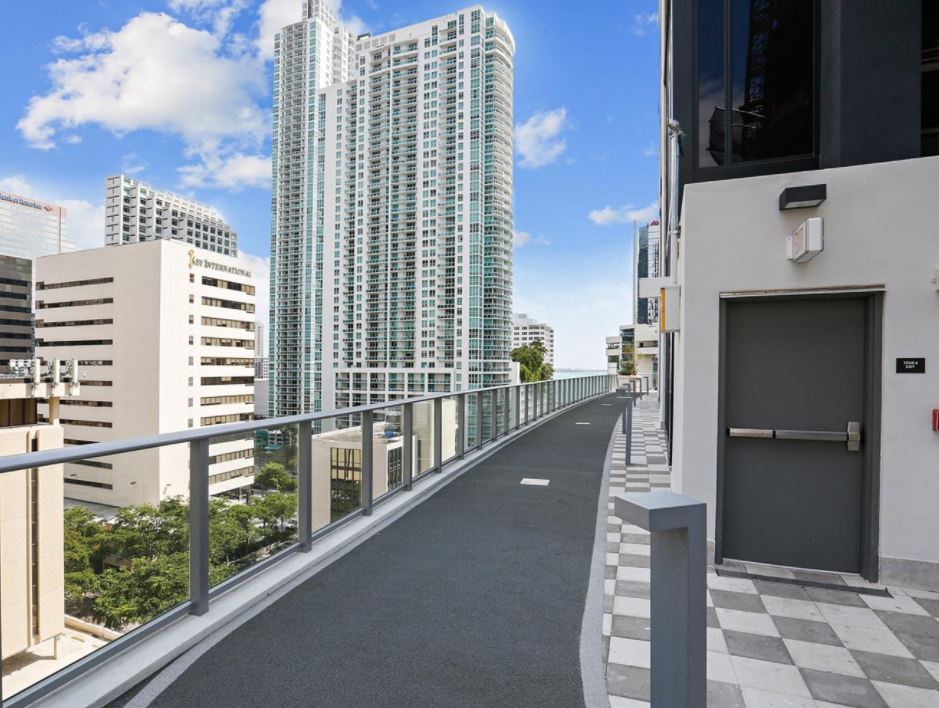 WHAT'S NEAR THE NEIGHBORHOOD OF 1010 BRICKELL;
Great news, 1010 Brickell is close to everything. Take a stroll, and you will find fancy restaurants, pubs, amazing hair salons and barbershops, boutiques selling new trends, shopping malls for the shopaholics, and entertainment areas for you to unwind.
If you would like to see more condos in Brickel l CLICK HERE
FAQ: 1010 Brickell
How do I reach the condo association, and what's the address?
1010 Brickell Ave Miami FL 33131
Management: 305-537-4911
What's the pet policy? 
Only owners can have pets.
How long is the approval process?
1 to 2 weeks for approval.