TOP 5 SCHOOLS IN BRICKELL
Are you planning to move to Brickell and have no idea what school you should send you kid to? In this article, we gathered a list of 5 amazing schools for you to consider. Elementary, Middle and High school.  Let's go!
Brickell – Miami school district list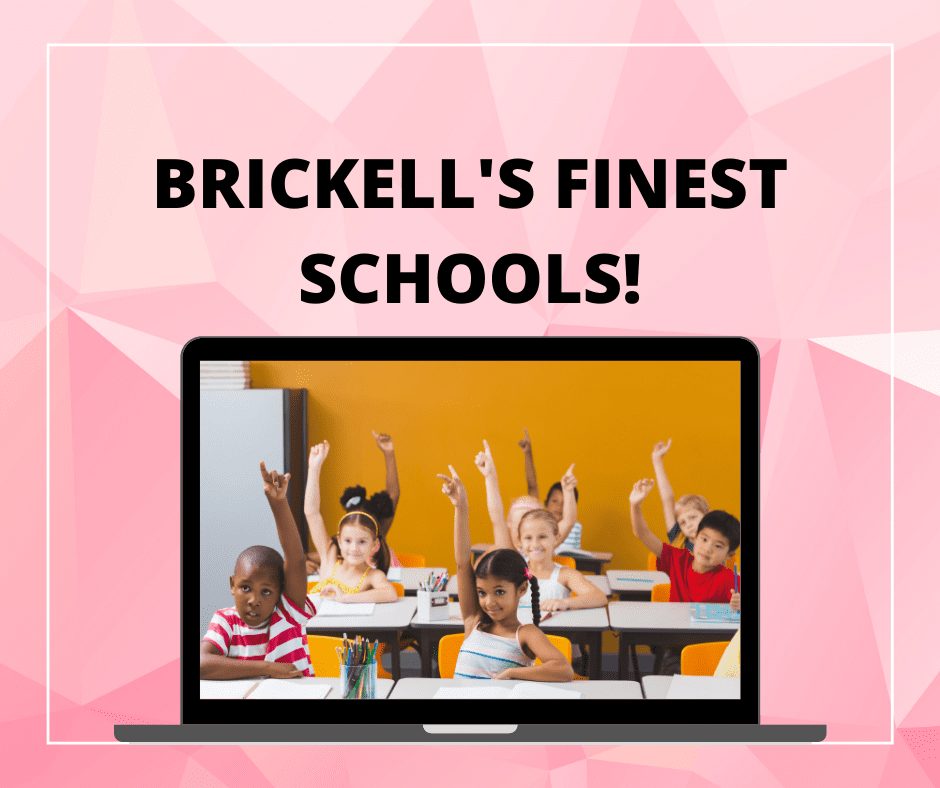 BRICKELL PRESCHOOL
1.)  BRICKELL INTERNATIONAL ACADEMY – CHARTER SCHOOL (YOU MUST APPLY FOR LOTTERY )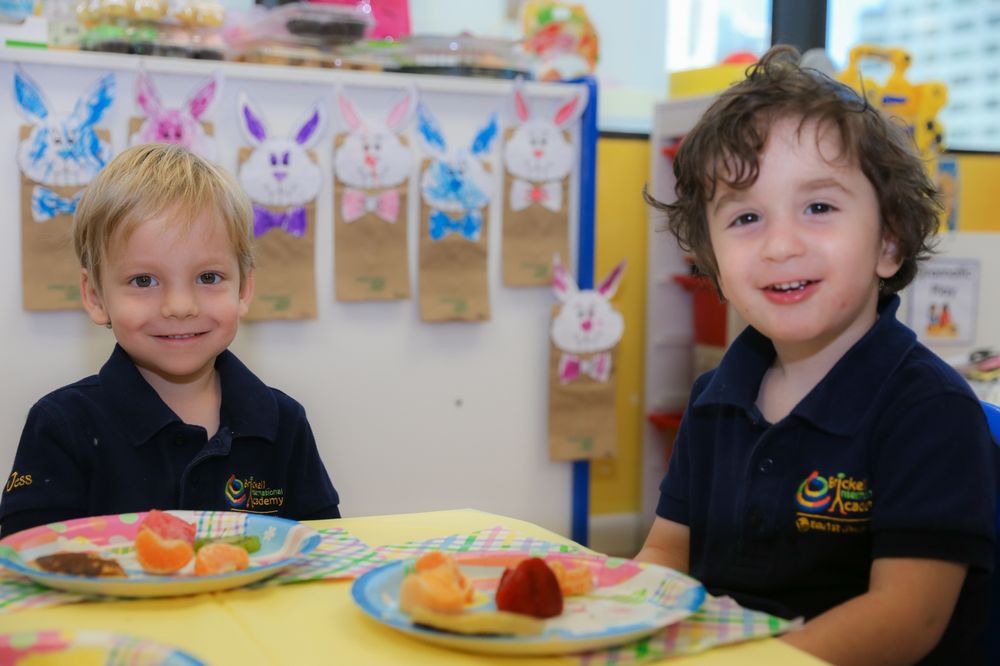 Edu1st.Preschools, with 6 Early Learning Centers located in South Florida that go beyond.  Ages of 3 months and 5 years. 
SCHOOL'S PHILOSOPHY
We promote autonomous learning through meaningful play, using engaging and enriching environments.
Children are encouraged to seek harmony between the different forces that impact their lives.
We believe in a partnership approach to education between the family and the school.
ADDRESS AND CONTACT
1101 Brickell Avenue Miami, FL 33131
BRICKELL MIDDLE SCHOOLS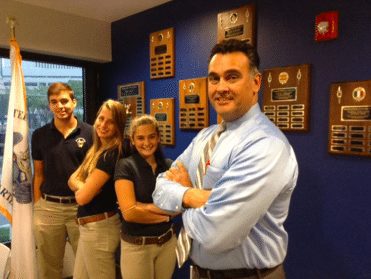 SCHOOLS VISION
International Studies Charter School was established to serve the needs of the community by offering a multi-lingual, multi-literate, and multi-cultural curriculum, preparing students to be thoughtful, educated members of a global society.
SCHOOLS MISSION
International Studies Charter School teaches students to think and behave as citizens of the world, make decisions with integrity, and graduate with a sense of purpose.
ADDRESS AND CONTACT
807 SW 25TH Avenue Miami, Florida 33135
305-643-2955 Telephone
305-643-2956 Fax
BRICKELL KINDERGARDEN SCHOOL UP TO 8th GRADE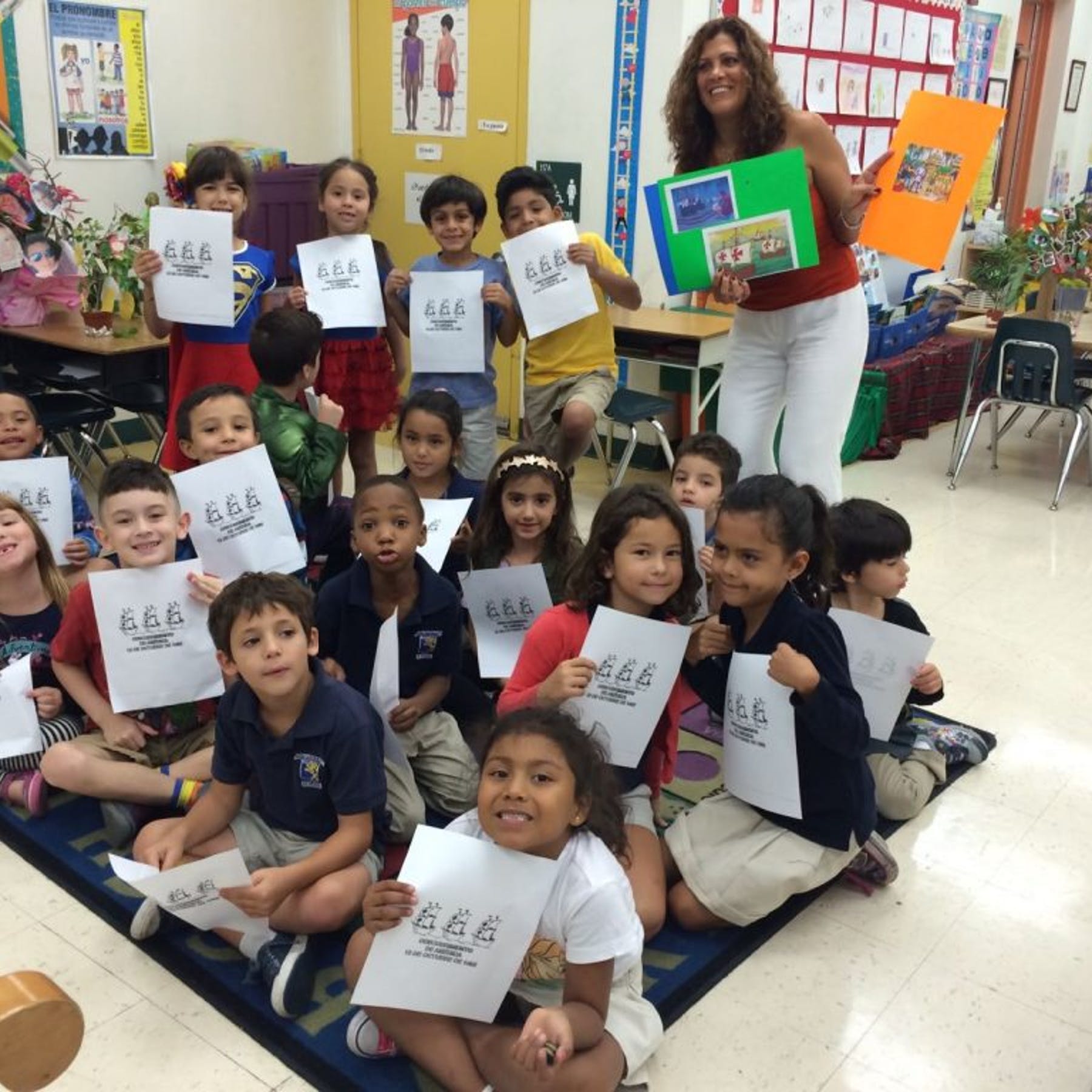 About: Ada Merritt K-8
As the region's first tri-county "commuter" school, Ada Merritt K-8 Center is open to students from Miami-Dade, Broward and Monroe counties. With its charming Mediterranean structure and unmatched academic programs, the school is building a gift as rich and promising as Miami itself.
The Ada Merritt K-8 Center course propose was composed to develop multilingual training and advance opportunities for students to come bilingual and biliterate.

SCHOOL VISION
Ada Merritt K-8 Center
A place where children always come first
Where high expectations and standards are the norms
A place where all staff members know
We are here to serve children and serve each other
Ada Merritt K-8 Center
A place where parents and other support systems are valued as
We know we cannot do it all alone
A place where the study of languages and international perspectives are embraced and promoted
Ada Merritt K-8 Center
A place where our mission is to create a
Vibrant learning community
Where the minds and hearts of all who enter are
Nurtured, developed, and respected
ADDRESS AND CONTACT
660 SW 3rd Street Miami, FL 33130
Phone: (305) 326-0791
Fax: (305) 326-0927
Brickell Middle/High School 
A
Tuition Free

Miami-Dade County Public Charter School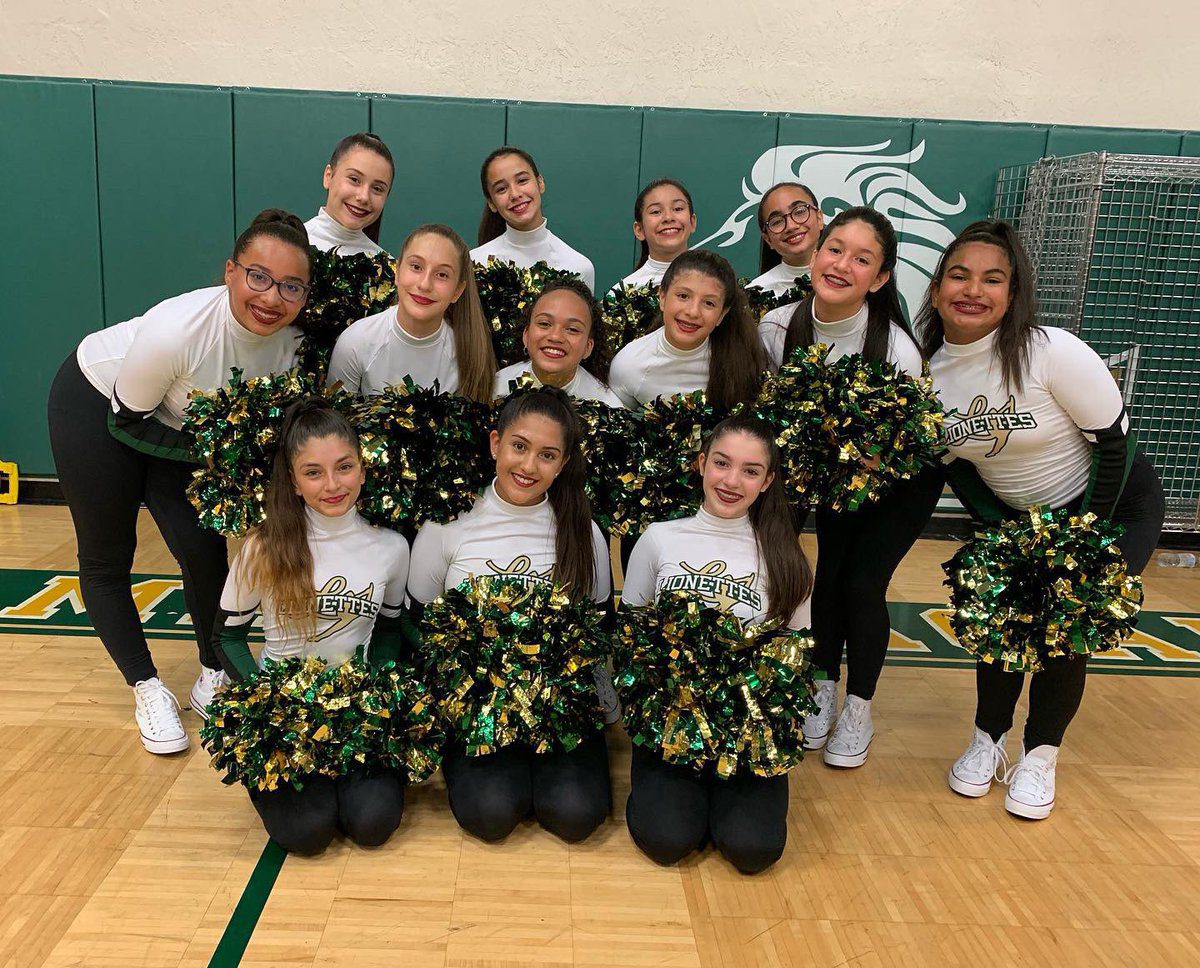 SCHOOL MISSION AND VISION
The message of Mater East Academy Middle/High School is to give forth a first-class academic program with a seamless curriculum that empowers students to grow to produce citizens who are ready to address the object of the twenty-first century. The ram philosophy and fundamental purpose of Mater Academy East Middle/High is reflected in the following concepts:
High expectations for students and teachers
Creative endeavors as a whole part of the advancement and development of all students
Character evolution
Increase self-esteem through mechanisms that ensure the improvement of students' self-conception as learners
 Parental involvement
Student ownership of their learning through self-awareness of their lore styles and self-supervise of their literature
Student and instructor accountableness
Commitment to the impression that success produces success
https://www.greatschools.org/florida/miami/5200-Mater-Academy-East-Charter/

Academic Performance
Mater Academy East Charter School
https://edudata.fldoe.org/ReportCards/Schools.html?school=3100&district=13
Mater Academy East Charter High School
https://edudata.fldoe.org/ReportCards/Schools.html?school=7037&district=13
Mater Academy East Middle School
https://edudata.fldoe.org/ReportCards/Schools.html?school=6009&district=13
ELEMENTARY
450 SW 4TH Street, Miami, FL 33130
Phone: 305 324-4667
Fax: 305 324-6580
MIDDLE/HIGH SCHOOL
998 SW 1st St., Miami, FL 33130
Phone: 305 324-6963
Fax: 305 324-6966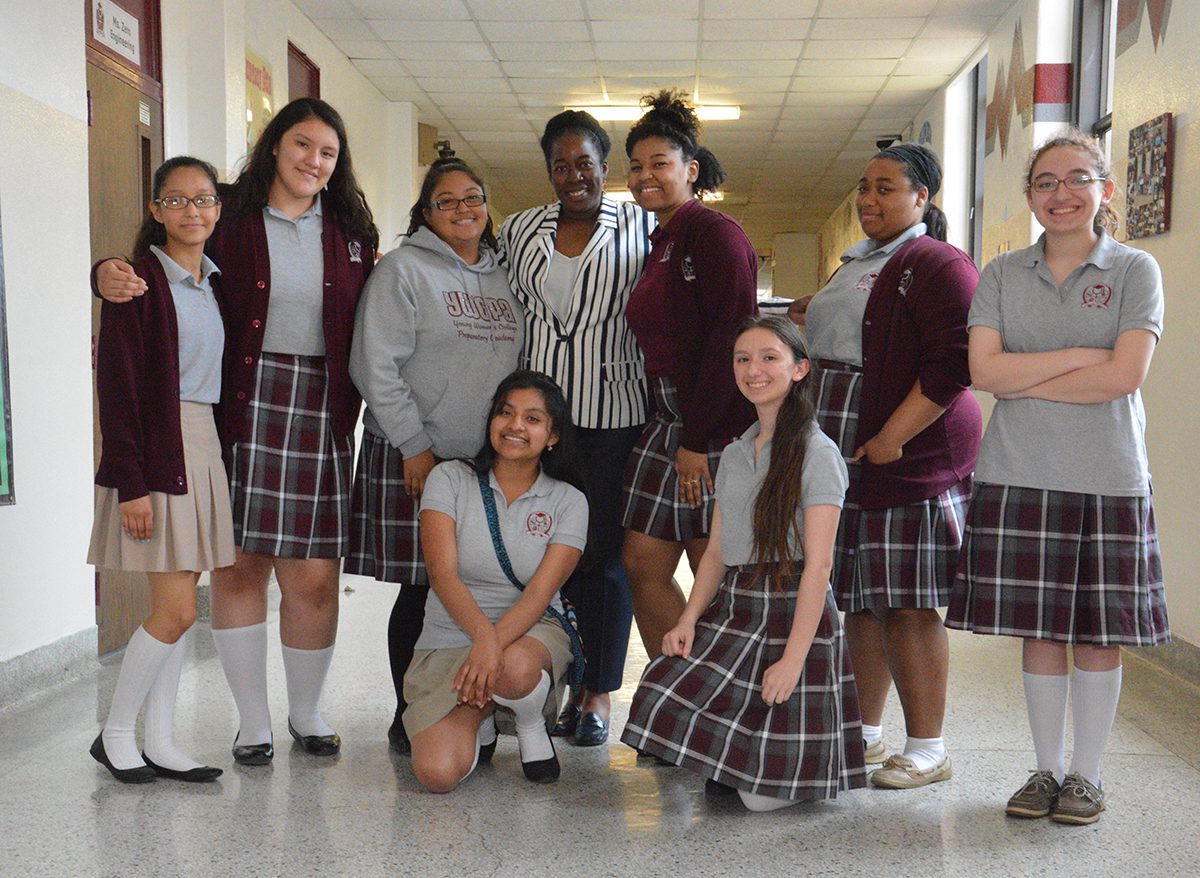 SCHOOL VISION
The vision of the Young Women's Preparatory Academy is to nurture, empower, and educate girls during an entire time in their lives. We will strive to prepare our girls to be their best and independently stand as intellectually advanced young women. We work toward a more equitable world by intentionally recruiting a diverse group of high-achieving girls.
SCHOOL MISSION
The Young Women's Preparatory Academy is dedicated to excellence in educating girls and young women. Our girls will actively pursue the opportunities of a rich and challenging curriculum and develop the wisdom and courage to lead in local and global communities. Through technology, students gain access to local and worldwide resources. At all levels of the sequential and high-achieving curriculum, the school attempts to foster an environment where students are comfortable taking intellectual risks, pursuing independent interests, and exploring various approaches to learning. We strive to provide a framework for our girls to gain self-confidence, leadership skills, and a sense of responsibility.
ADDRESS AND CONTACT
1150 S.W. 1st Street Miami, FL 33130
Phone: (305) 575-1200
Fax: (305) 325-8071
Magnet Brickell School Registration Procedures
LINKS FOR BRICKELL

Brickell – Miami school district list