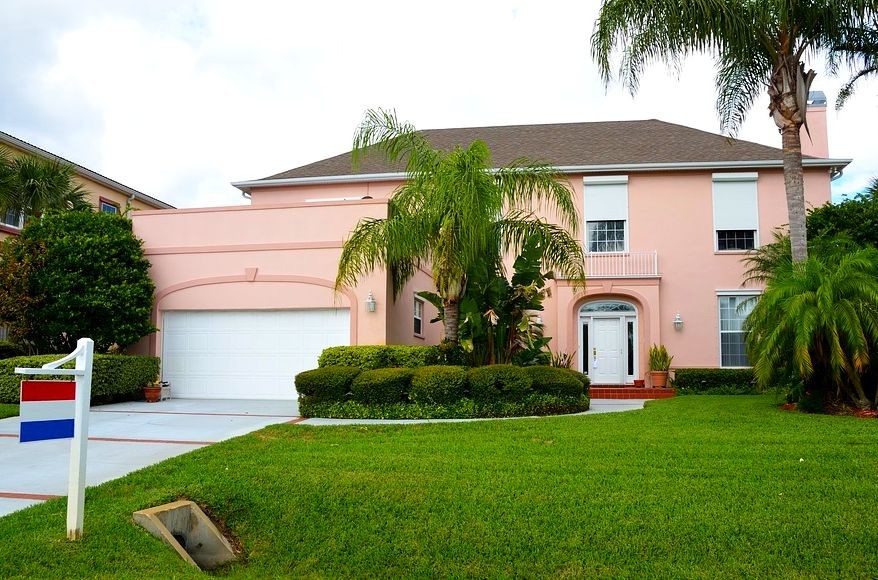 Need to sell your Miami home or condo? Like NOW?
The most important secret for selling your home fast is to help your buyers envision themselves living there!
These seven quick tips will do just that & make your home look bigger, brighter, and IRRESISTIBLE in the process.
         1. Begin with a Clean Slate
Don't risk your buyers getting distracted by your dog toys and dirty clothes. This walk-through is their one chance to bond with your home & get attached. Make cleanliness your top priority.
Wipe down your ceiling fans, scrub out your refrigerator and microwave, wipe down all baseboards, mirrors, light switches, windows, shades and door knobs.
Pro Tip: Splurge on professional carpet cleaning plus deodorizing! This step alone could add a few thousand to your sale price.
      2.Kick the Clutter & Keep Décor Impersonal 
Your buyer will have a tough time picturing themselves gathering around the fireplace on the next holiday if your personal photos are spread out on the mantle.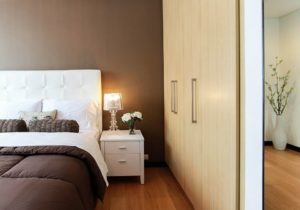 Speed up the sale process by packing up personal items, loose toys, and photos.
Pro Tip: Shelves should only have a few decorative items on them. Pack most of your books away & fill the empty space with a vase of flowers or a basket of potpourri.
     3.Wide, Open Spaces…
If your buyer can't see 90% of your wall/shelf/closet space and 75% of your floor space, they will walk away from your home with the mistaken assumption that it's smaller and less valuable than it truly is.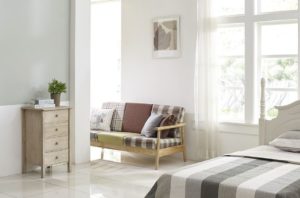 To help them appreciate the true size of each room, pack away all non-essentials and remove large, bulky furniture. For walls, only hang minimal (non-personal) artwork.
Pro Tip: Toss your large dining room table into storage and replace it with a small dining set to "double" the size of the room
    4. Let the House Give its Own Tour
Highlight each room's best features by positioning the furniture to naturally guide buyers from one room to another. Create a focal point on the furthest wall from the doorway and position the other pieces of furniture in a three-way relationship around the focal point, drawing the buyer into each space.
Pro Tip: Though focal points are often a piece of furniture (such as a bed in a bedroom), they don't need to be. Do you have a picture window in your living room with an ocean view? Make that your focal point and arrange the following three pieces around it: couch, sofa, coffee table so your buyer can enjoy the view & begin fantasizing about the hours they'll spend in that very same spot.
                 5.A Pop of Color = Faster Sale
Though I encourage you to paint your walls neutrally for a fast sale process, make sure to jazz up the bedrooms and living room with brightly colored accessories and accents. Pillows, throws, plants– or even a bright vase with freshly cut flowers–will add a cheerful boost to any buyer's mood.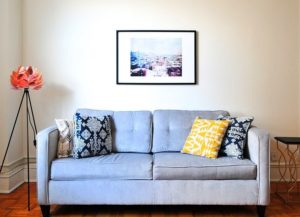 Pro Tip: Replace your bulbs with high-wattage bulbs for your showing to brighten up any space & magically add square feet to each room!
         6. Be Our Guest
If you want your buyers to feel "at home" and inspired during their walk-through, pretend your home is a hotel and make it as inviting as your imagination will allow.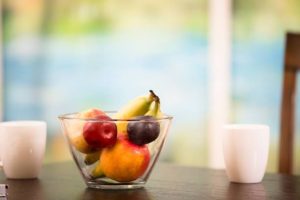 Place some wood in the fireplace, set the dining room table, and don't forget to place some brightly colored fresh fruit as a centerpiece. Open up the windows and get rid of any heavy curtains and replace with sheer ones to let in more natural light.
Turn your bathrooms into a spa with luxurious towels and bubble bath. Jazz up the shower with a new shower curtain, ad some fancy guest soaps and don't forget the potpourri and candle.
Pro Tip: An hour before each walk-through, lightly spritz an odor-removing spray (such as Febreeze) on fabrics such as bedspreads and curtains. Set ceiling fans to low & soon your house will smell as fresh as a resort hotel suite.
        7. A Grand Entrance
Mow at least twice a week while you're trying to sell your home and never skip trimming hedges and edges. If you don't have flower beds, add a pot or two of bright flowers on the porch. Put a new doormat and add a simple seasonal wreath on your front door.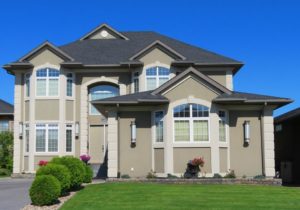 Pro Tip: To make your lawn shine & sparkle, turn your sprinklers on for a few minutes before your scheduled walk-throughs.
Let me know how YOUR house sale preparations are going! I'd be happy to pop in for a pre-tour and give you some pointers.
xo,
Lauren Hershey, Miami Realtor
Keller Williams Miami Shores
Laurenhershey@kw.com
708. 539.9319
https://www.facebook.com/realtormiamibeach/